Our expert team will provide you with the highest standard of treatment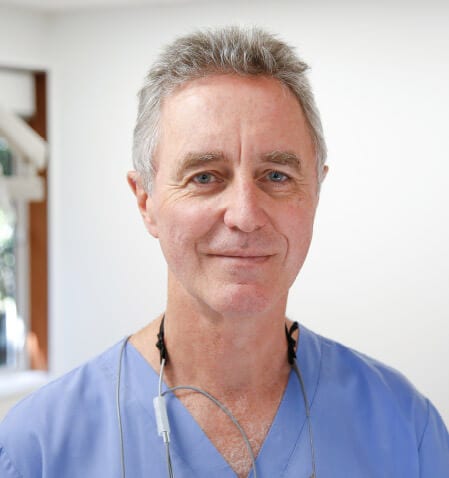 Nick
BSc, BDS, MSc (Perio), MDS
Dr. Nicholas Cole graduated BDS from the University of Otago in 1981. In 1986 he completed a MSc in Periodontology at the University of London. Following this he returned to New Zealand and worked in a group general practice with a special interest in periodontics. Starting in 1991 he did his first introductory implant course. Implants and periodontology became a significant focus of his general practice.
In 1998 he returned to Dunedin and completed specialist training gaining his MDS (Distinction). Since 2000 he has been in specialist practice at St Marks Road. He practices a mix of periodontology and implant dentistry.
He has been and continues to be actively involved with numerous professional organisations, and is the NZ councillor for ANZAP, the Australian and New Zealand Academy of Periodontology.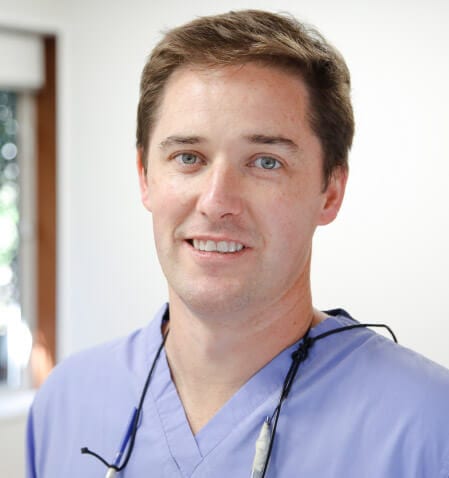 James
BSc, BDS, DClinDent
Dr. James Dawson graduated with his dental degree from the University of Otago in 2009. After undertaking a position as a dental house officer in Auckland, he worked in private practice in Newcastle, Australia. He returned to New Zealand in 2014 to undertake his Doctorate of Clinical Dentistry and gain specialist registration as a Periodontist.
James' doctoral research was in the use of diode lasers for the management of dental implant surface decontamination. Whilst in Dunedin, James was involved in the undergraduate dentistry teaching program, and he also provides continuing education to dentists both in New Zealand and Australia.
James works in specialist practice in Auckland, is actively involved in the profession, and is on the executive committee of the Auckland Dental Association.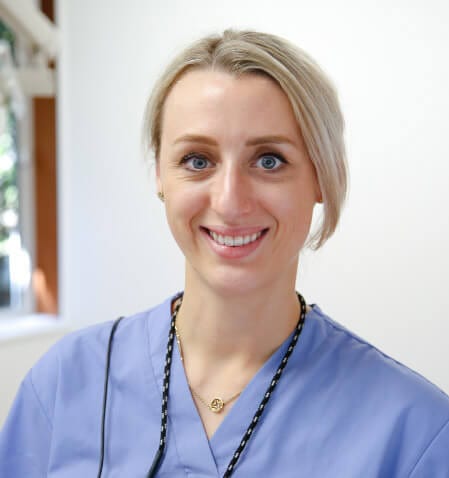 Poppy
BDS, DClinDent, MRACDS (Perio)
Dr Poppy Horne graduated BDS (Distinction) from the University of Otago in 2010. She then worked at Auckland District Health Board and in private practice before returning to Otago in 2016 to undertake her Doctor of Clinical Dentistry in Periodontics.
Poppy has been the recipient of more than fifteen awards and scholarships in dentistry. She has published several papers in the international dental literature and has been involved in the clinical teaching of dental students at the University of Otago. Poppy's doctoral research topic investigated patients' experiences during their diagnosis and treatment for periodontal disease. The insight gained from her research has been invaluable in understanding patients' perceptions and expectations of periodontal treatment. Poppy is passionate about improving the experiences and clinical outcomes for her patients as they undergo periodontal and implant treatment.
The Dental Hygienists at Auckland Periodontics + Implants have all been carefully chosen for their ability to provide the highest supportive periodontal care. Our hygienists provide care following the initial phase of periodontal treatment, long term implant maintenance as well as ongoing periodontal hygiene maintenance. They all pride themselves on their communication skills.
Teamwork is paramount in specialist practice, we work closely with, and hold our hygienists in high regard.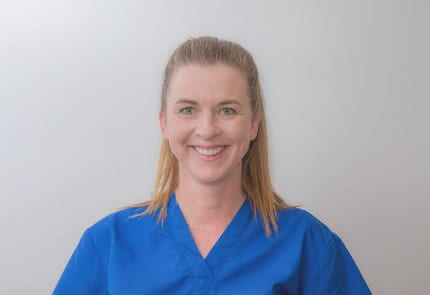 Yvonne Smith
BOH Sc
Yvonne graduated from Auckland University of Technology in 2010 with a Bachelor of Health Science Degree in Oral Health. During her degree, Yvonne gained the award for the best overall clinical and academic achievement in the final year of her study, the Dental Council of New Zealand award for high achievement in methods of research and enquiry, and the Annette King trophy for best overall academic achievement in each year of her training.
Yvonne is passionate about her job – she can enable you to achieve optimal oral health and help by offering information and education tailored to your individual requirements.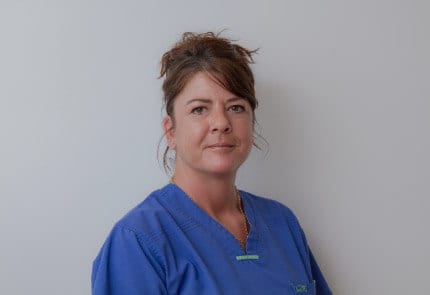 Nina Smith
Cert Dent Hyg
Nina graduated from Otago Polytechnic obtaining the National Certificate in Dental Hygiene in 1998. Nina has been involved in dentistry for 28 years, first working as a chair side assistant and for the last 20 years as a hygienist.
She has worked in a number of practice environments, and for the last ten years in our practice. She is a highly experienced and skilled clinician.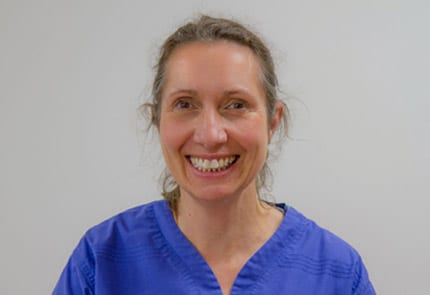 Claire Lonie
Cert Dent Hyg (UK)
Claire graduated from Guys Hospital Dental School, London in 1990, obtaining The National Certificate in Dental Hygiene, and holds a current NZ Hygiene Practicing Certificate.
Claire has worked in both UK and NZ and currently works in general practice and our specialist practice. She has worked with us for over 8 years.
Claire has a friendly, gentle approach and will give up to date advice to improve and maintain your oral health.