Patient referral form
Not a clinician? You may contact us here to book an appointment or message us with any queries.
Patient comfort
The care and comfort of our patients is our highest priority.
Health Questionnaire
To provide the safest dental care, we need to know of any medical problems which may affect your treatment.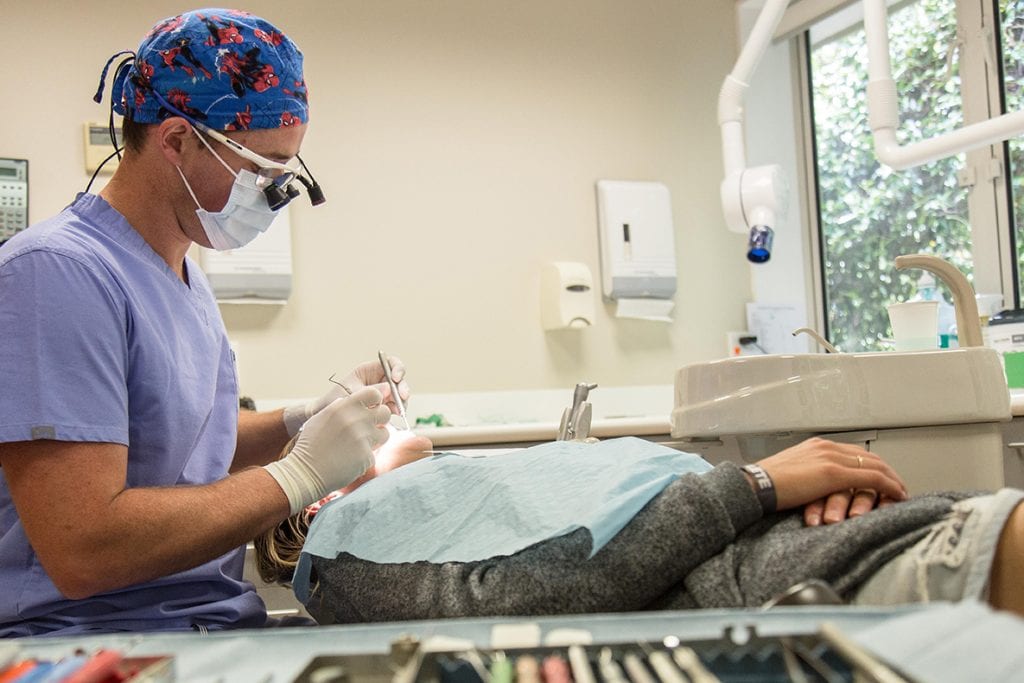 At Auckland Periodontics and Implants, we offer intravenous (IV) sedation to ensure you are comfortable during long or complex procedures.
Read More